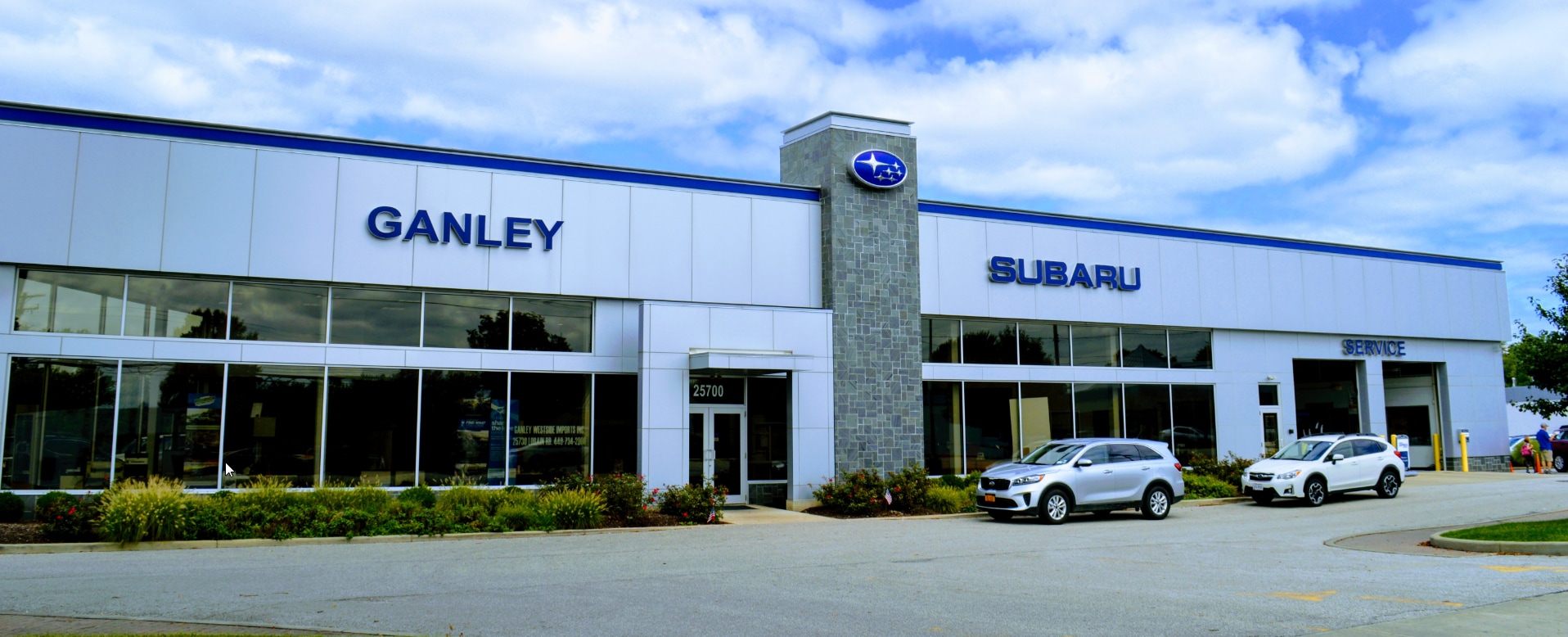 STEADY WORK AND GROWTH OPPORTUNITIES HERE AT GANLEY WESTSIDE!
Ganley Westside Imports is seeking motivated individuals for lot attendants, valet, shuttling customers, and/or detailing vehicles. The right, highly motivated individuals will earn pay and the opportunity for advancement. Our high volume, and still growing dealership will allow you to earn good money and keep a fast pace of work.
•
Attention to detail is a must!
•
Must have a clean driving record and be able to pass a drug screening prior to employment  
•
Plenty of work available for the right candidate
•
Full time positions enjoy full benefits including paid vacations, 401k, medical, dental and vision plans
Take the first steps in becoming a part of the Ganley Westside family below!