The 2023 Subaru Love Promise Community Commitment Award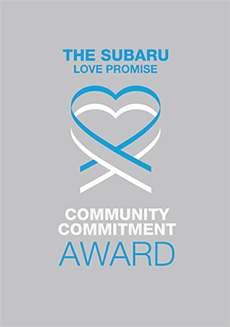 We've been nationally recognized for our dedication to our community and the Subaru Love Promise.
We're honored to receive the 2023 Subaru Love Promise Community Commitment Award. This award nationally recognizes Subaru retailers who are making the world a better place while demonstrating an outstanding commitment to supporting passions and causes in local communities. These efforts are focused in important areas such as the environment, community, health, education, and pets.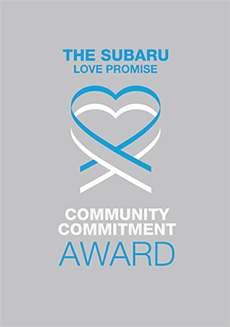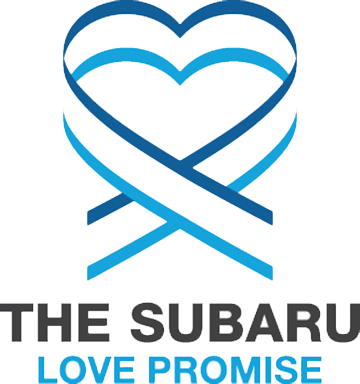 What is the Subaru Love Promise?
Subaru and our retailers believe in making the world a better place and the Subaru Love Promise is our vision of respecting all people. This is our commitment to show love and respect to our customers and to work to make a positive impact in the world.
How is Ken Ganley Subaru North Olmsted dedicated locally to the Love Promise?
Our Love Promise can be seen in various partnerships with local charities and non-profits. We're grateful for the opportunity, not only to be a part of our community, but to serve it as well.
Love Promise Stories from Ken Ganley Subaru North Olmsted
Subaru and Ken Ganley Subaru North Olmsted believe in making a positive impact on the communities in which we live and work. We uphold that belief through our Love Promise Community Commitment. Every month, we select inspiring stories from customers and partners from around our area who strive to support our collective commitment and feature them here
Support for North Olmsted Hot Stove League - Tom L
Youth travel baseball is an expensive endeavor - - but, with the support of local partners like Ken Ganley Subaru North Olmsted, we're able to provide our teams with indoor training and gear that allows them to excel. In 2022, the team that Ken Ganley Subaru North Olmsted sponsored was able to finish as the Regional Runner-Up in the Ohio Hot Stove League 2022 Tournament to conclude the season. Thank you for your support, Ken Ganley Subaru North Olmsted!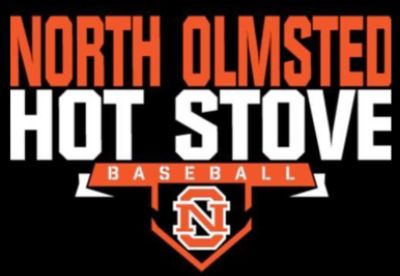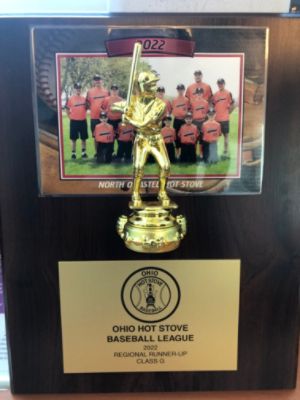 ---
St. Brendan Jr. High Drama Club - Melissa A
Ken Ganley Subaru North Olmsted supported our program by purchasing an ad in our play program for our spring production of Comic Book Artist. This sponsorship helps our drama club participants to perform on stage!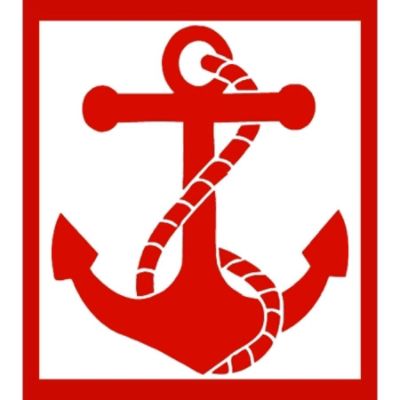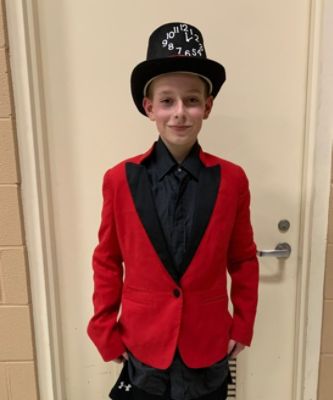 ---
Ken Ganley Subaru North Olmsted Supports Local Charity Hockey Tournament - Matt g
Ken Ganley Subaru North Olmsted sponsored a charity hockey event on behalf of Beautiful Faces, a 501(c)3 registered charity. Ganley has been instrumental in supporting this charity over the past several years. Beautiful Faces helps provide essential medical and dental services to children with facial and dental deformities in under-served regions. Beautiful Faces represents a passionate commitment to giving children and their families hope, faith, and optimism for the future. Ganley's support of our organization helps to make a difference in the lives of these children and their families. The funds generated from the charity event including sponsors such as Ganley, are used to purchase anesthesia equipment and medications, surgical/dental supplies, and to support the families of these children. We are already looking forward to the next event and our partnership with Ken Ganley Subaru North Olmsted next spring.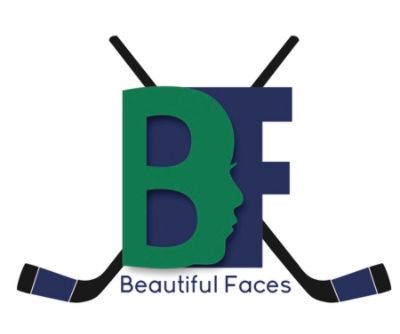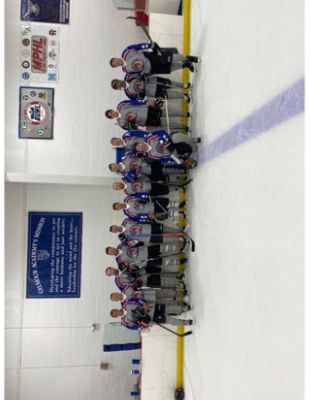 ---
Subaru loves to care for LLS! - Megan B
In partnership for the 7th consecutive year with the Leukemia and Lymphoma Society, Subaru and 616 Subaru retailers will deliver warm blankets, arts and crafts kits, and handwritten messages of hope to patients bravely fighting cancer. To let patients and families know we care, Subaru customers write hundreds of thousands of messages of hope in-store to accompany the blankets and brighten patients' lives—sharing love and warmth with those who need it most, when they need it most. Patients battling blood cancer are in the fight of their lives. Every three minutes in the U.S. a new person joins those diagnosed with leukemia, lymphoma or myeloma. The recovery is long and often leaves patients feeling weak, cold and isolated. The donation of blankets, arts and crafts kits, and messages of encouragement from Subaru is intended to provide hope and warmth, as well as show support for blood cancer patients nationwide. By the end of the year, Subaru and its retailers will have delivered more than 230,000 blankets and thousands of messages of hope directly to patients. About The Leukemia & Lymphoma Society The Leukemia & Lymphoma Society® (LLS) is the global leader in the fight against blood cancer. The LLS mission: Cure leukemia, lymphoma, Hodgkin's disease and myeloma, and improve the quality of life of patients and their families. LLS funds lifesaving blood cancer research around the world, provides free information and support services, and is the voice for all blood cancer patients seeking access to quality, affordable, coordinated care. Founded in 1949 and headquartered in Rye Brook, NY, LLS has regions throughout the United States and Canada. To learn more, visit www.LLS.org. Patients should contact the Information Resource Center at (800) 955-4572, Monday through Friday, 9 a.m. to 9 p.m. ET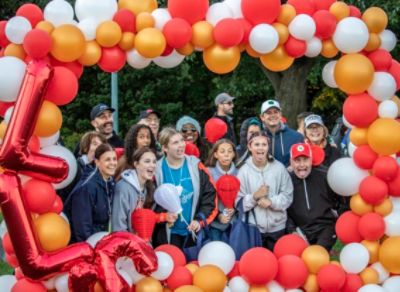 ---
Supporting Special Needs - Bill L
Dear Ken Ganley Subaru, North Olmsted, Your support for our mission is humbling! There is such a need to assist those with special needs, they are truly an underserved population. Ken Ganley Subaru truly went above and beyond, and we love the partnership! Connor's Hope was inspired by Connor L'Esperance, an incredible young man who has special needs that are truly special indeed! Connor greets everyone he meets with kindness and curiosity, and always has a smile on his face. Connor was diagnosed with autistic tendencies, developmental delays, and epilepsy at an early age. Each day has its challenges, but Connor is so blessed to have such a strong family surrounded by amazing friends to help him be the best he can be. Connor's warmth and love for life which he displays daily is a testament to how a young man can bring joy to others because he is truly focused on being himself. For Connor, it is making others happy and being a full participant in society that brings him joy. There are many young people like Connor who do not have the opportunity to live in an unsupported manor or financially take care of themselves. Connor's Hope was created to provide funds for dependent young adults with disabilities to have access and seamless delivery of those goods and services. These services will provide them with more independence or provide activities that promote their health and joy. Through funds raised, Connor's Hope goal is to provide a little happiness via services or products that will bring a smile to those less fortunate in the special needs community. The Foundation understands it is a huge transition from school age to young adulthood and their social circles can be smaller and more trying than typical young adults. The funding Connor's Hope can provide might make a slight difference in the world. Having Ken Ganley Subaru North Olmsted as partner is truly a blessing and they definitely are an elite organization. https://www.connorshope.com/


---
Parma Early Childhood PTA - Tiana V
Ken Ganley Subaru North Olmsted's generous donation has allowed us to provide educational opportunities, outings, and resources for families with children from birth to kindergarten in Parma Ohio and surrounding areas. Parma Early Childhood PTA does not receive any funding from the state or national PTA. All funds used by the group are fundraised by the group.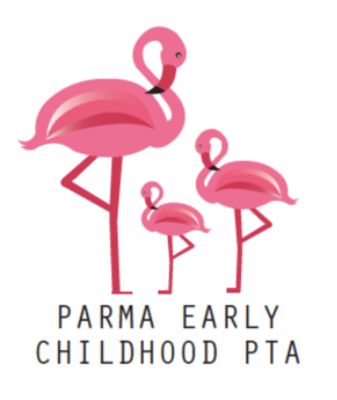 ---
Friendship APL Shares the Love of Animals with The Ken Ganley Subaru North Olmsted Team - Gregory W
This October, Ken Ganley Subaru North Olmsted partnered with Friendship Animal Protective League to help find forever homes for animals in need! Friendship APL is dedicated to helping thousands of animals from rescues and shelters across Ohio and around the country. Our partnership with Subaru and Ken Ganley has truly made that possible! Their contributions to our mission have helped us save countless lives over the years! We recently helped a litter puppies from local rescue Geauga Moms and Pups. They rescue pregnant dogs and recent moms and their litters from overcrowded shelters. They foster them and raise them up until they are ready to find new families. This particular day we brought Elijah and his brothers and sisters. Thanks to the Ken Ganley Team promoting the event, we found the perfect home for little Elijah and his siblings. As you can see from the smile on her face, this was a match made in heaven (or in the Ken Ganley Showroom). We at Friendship APL want to thank the Ken Ganley Subaru North Olmsted family for making us a part of their amazing family and adopting our shelter to help raise awareness and save lives! We also want to thank Subaru for helping us Share the Love for orphaned pets desperately looking for a second chance!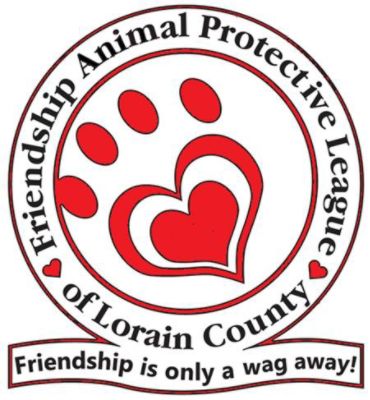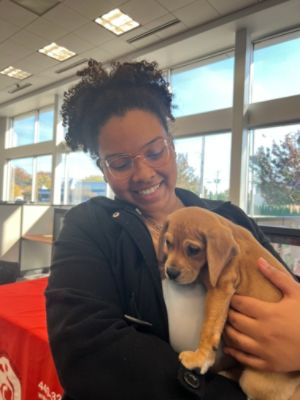 ---
LLS Loves Ganley Westside Subaru - KERRI P
We are excited to be partnering with you again for Subaru Loves to Care in June. Thank you to the staff and Subaru buyers! On behalf of our patients and their families, you make a difference!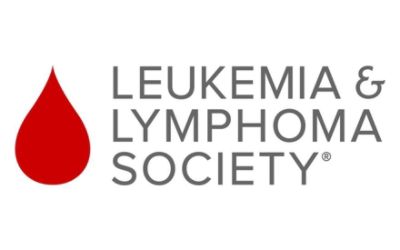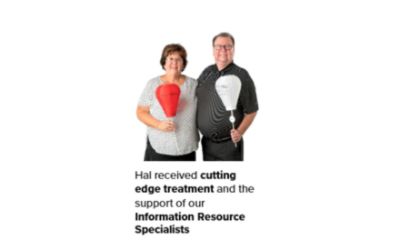 ---
Outfitting a New Meals on Wheels Kitchen - Sharon K
Westlake (OH) Meals on Wheels is blessed to be opening a second kitchen in July to expand our reach to new clients in an underserved area. Our 50th Anniversary Outback has been instrumental in transporting items -- shelving, food, pots and pans -- to our new location.The branded vehicle is giving us an opportunity to recruit new clients as we move betwwen locations and are aked what we do and how to sign up.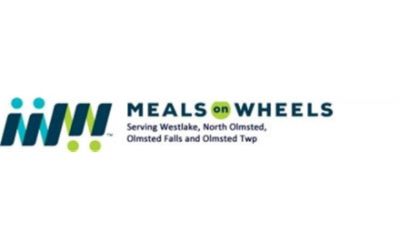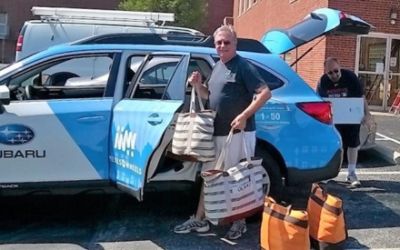 ---
Nicole Loves to Care - Kerri P
When Nicole Shaw, Subaru Customer Service lead at Ganley Westside Subaru, began delivering blankets to the Cleveland Clinic Taussig Cancer Center three years ago she had no idea the impact it would make on her personally. Blood cancers are often a "hidden" disease until you know someone diagnosed and that is what happened to Nicole. Nicole, who truly embodies Subaru's "Loves to Care" motto has always shared her smile and warmth during these visits. Last year, however, the significance of a blanket, notes of encouragement and a warm smile hit home. Nicole's beloved grandfather died prior to last year's delivery - of a blood cancer. "Now I do this to honor him," said Nicole. And honor him she does! This year Nicole had the chance to meet a life-long Indians fan, Ethel, who was undergoing treatment surrounded by her family. After presenting the gifts, Ethel and her family were beaming. "I never knew how cold it could get in these rooms! It's the middle of summer! It seems silly! It's just a blanket after all, but it makes all the difference. Your visit was the bright spot of my day," said Ethel. The staff at the Cleveland Clinic Taussig Cancer Center were thrilled to partner with Ganley Westside Subaru again. "The impact of these visits is like that pebble in the pond adage – your act of kindness inspires all of us – staff included – to take the extra step to make what is a challenging time a bit brighter," said one staff member. "I always look forward to these visits from Subaru. Not many car retailers do this sort of stuff!" The Northern Ohio Leukemia & Lymphoma Chapter is grateful for Ganley Westside and Subaru of America. Their commitment to The Leukemia & Lymphoma Society puts the words "where love meets hope" into action in our community. If Beating Cancer is in our (LLS) Blood than caring and making a meaningful difference is in Subaru's blood.Thank you, Nicole and Ganley Westside Subaru and The Cleveland Clinic Taussig Cancer Center. Together, we are leading the way to cancer cures.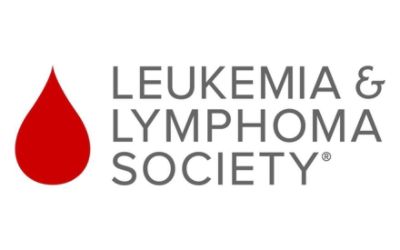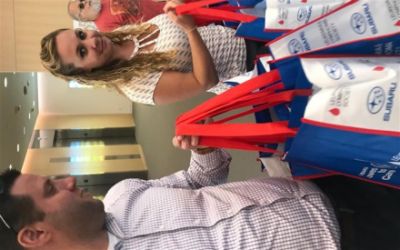 ---