Subaru Oil Change Services in North Olmsted, OH
While it may seem like a hassle, having your oil changed frequently is imperative to your engine's smooth operation. Contaminated oil can cause sludge-like repercussions for your engine, which needs lubrication to allow the various components to operate. Having a quick service completed now can save you from expensive repairs and potential engine replacement. Schedule an appointment now at Ken Ganley Subaru in North Olmsted and we'll help you navigate the often confusing world of motor oil. Our certified technicians can ensure your vehicle gets the appropriate oil to suit its needs with so many options and types. When it comes to oil changes, we have you covered!
Types of Oil Offered at Ken Ganley Subaru
Our certified technicians at Ken Ganley Subaru can quickly and accurately replace your motor oil, while following Subaru protocols and using only genuine OEM parts. During your service, we will remove the old oil and filter, check the oil reservoir for leaks, install a new filter, then add fresh motor oil. We offer the following oils, depending on your particular model and year:
Synthetic Oil - Also known as Full-Synthetic motor oil, this option is specifically manufactured from various chemicals to provide greater performance. It has improved viscosity and resists thermal breakdown, although it is more expensive to produce and purchase due to the additives.
Learn More
Conventional Oil - This motor oil, also referred to as Regular, Traditional or Standard oil, provides lubrication to your engine at a low cost. It is refined from crude petroleum and has little to no additives.
Learn More
Semi-Synthetic Oil - This oil, also referred to as a Synthetic Blend, is just that. It is a mix of both conventional and synthetic oil at varying ratios. It has no more than 30% synthetic oil, but still maintains many of the positive attributes while being cheaper to produce and buy.
Learn More
Diesel Oil - Diesel oil is specifically manufactured for use in diesel engines. It utilizes different additives to lubricate diesel engines effectively.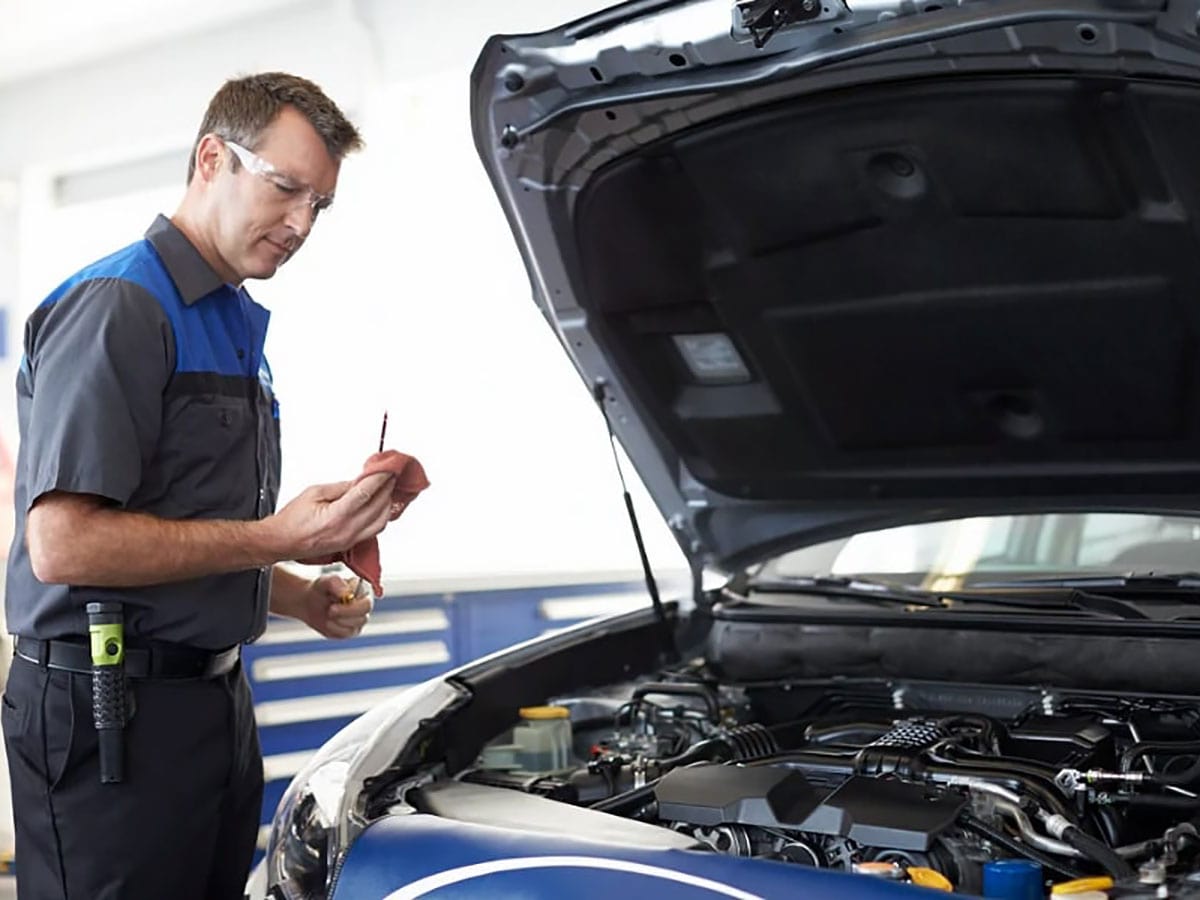 Signs That You Need Your Oil Changed
Don't neglect to keep up with routine oil changes and risk the failure of your engine. If you can't remember the last time you had your oil changed, or your Subaru is experiencing one or more of the following issues, it's time to schedule an oil change appointment.
Check engine light on your dashboard comes on
Vehicle is slow to start
Vehicle vibrates or shakes while idling
Abnormal sounds, such as ticking noise
Abnormally large amount of exhaust
Low oil level or dirty oil
Ken Ganley Subaru of North Olmsted Can Change Your Oil Properly
To ensure your engine and Subaru run smoothly and with a long life, be sure to have your motor oil changed frequently, and according to your owner's manual. Ken Ganley Subaru of North Olmsted can change your vehicle's oil regardless of what type it uses. We offer high-quality service at a competitive price, so you get the best value in the area. Whether you live in Cleveland, Avon, Middleburg Heights, or Lakewood, book an appointment using our easy online scheduling tool. While you wait, please enjoy our complimentary beverage and coffee bar, free snacks, massage chairs, and flat screen TVs. Relax while we change your oil to keep it running at optimal performance.
Complimentary Ken Ganley Subaru North Olmsted Amenities
Ken Ganley Subaru North Olmsted is your one-stop-shop for certified Subaru services. We employ a team of Subaru-certified technicians, and stock our parts department with high quality OEM parts, to bring out the best in your vehicle. When it's time for your next service, please visit our online scheduling page, or contact our service department by phone to book an appointment time.
Free Wi-Fi
Courtesy Loaners
Complimentary Beverage & Coffee Bar
Flat Screen TVs
Vending Machines
Complimentary Uber / Lyft Services
Comfortable Waiting Area
State-of-the-Art Facility
Extended Hours
Saturday Service Hours
Home / Office Pick-up & Delivery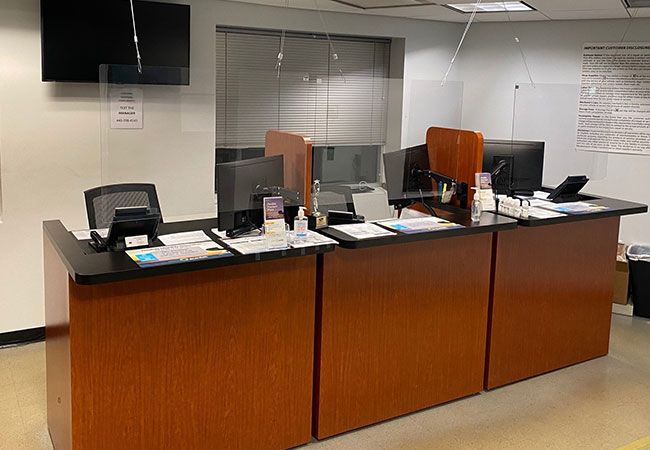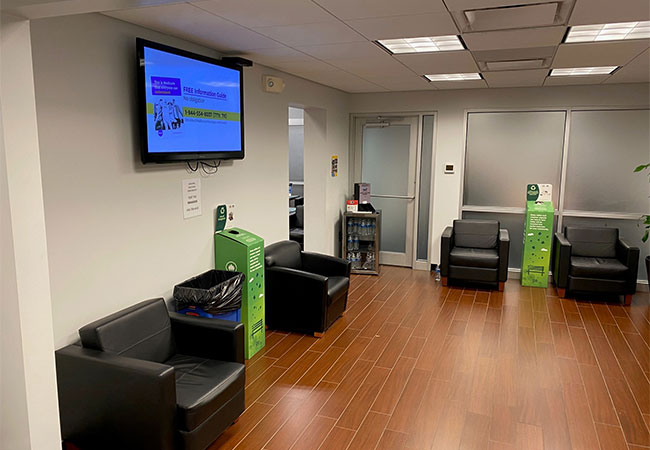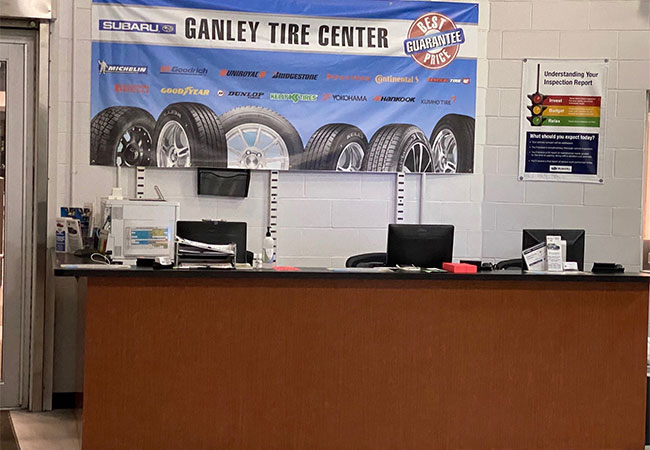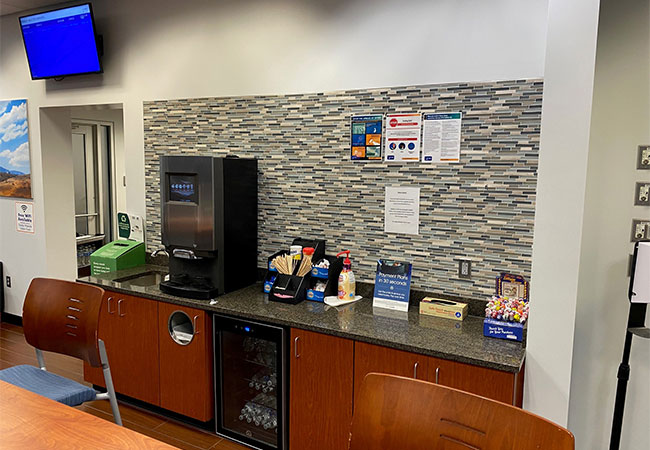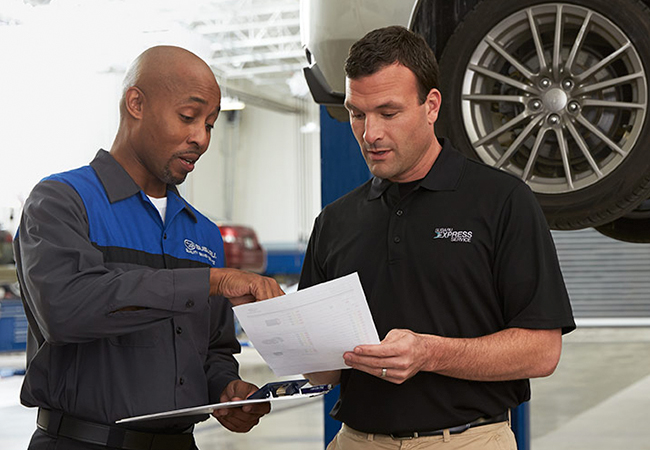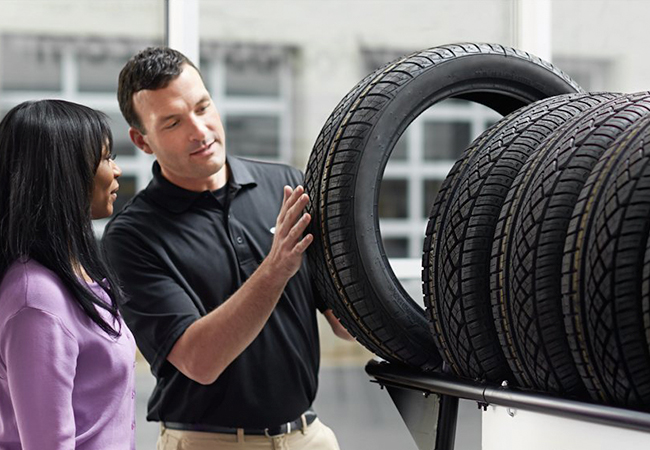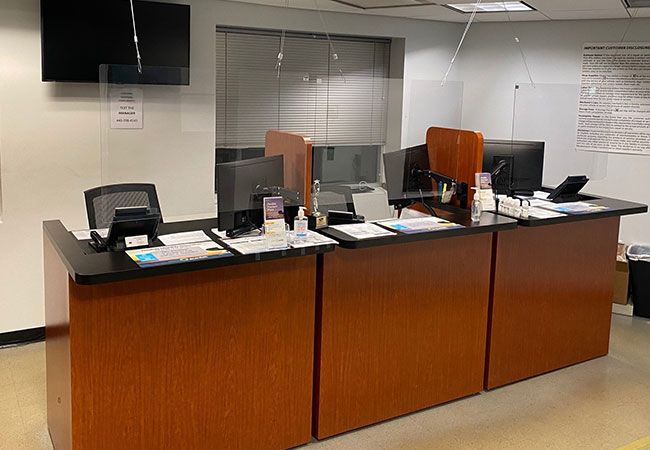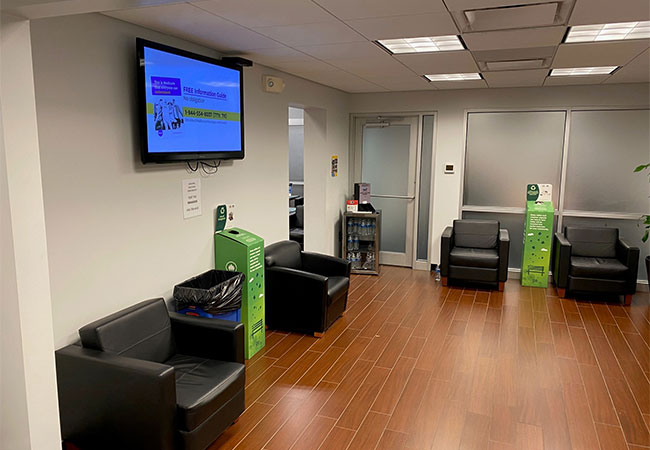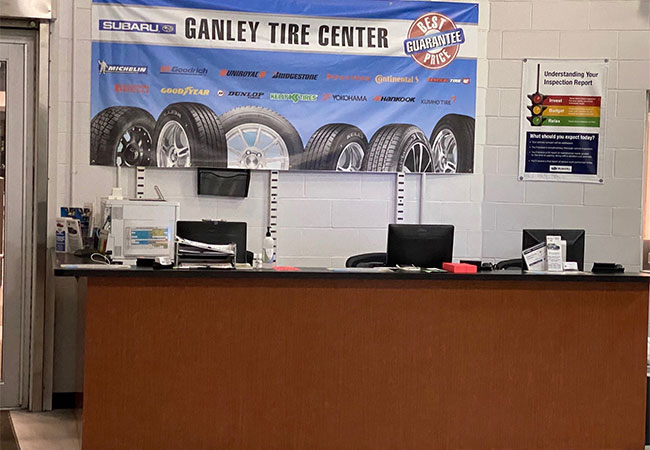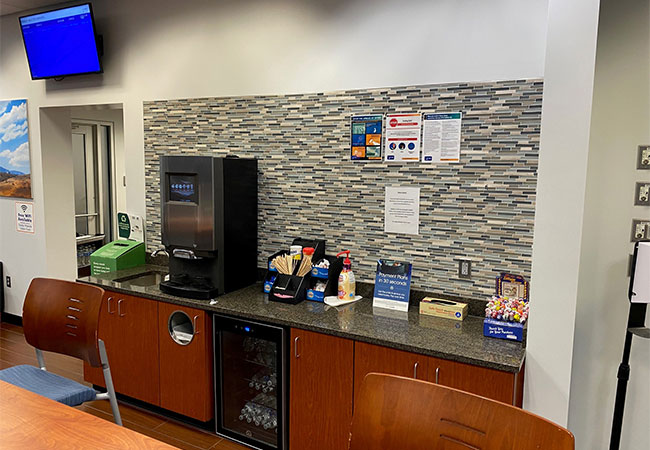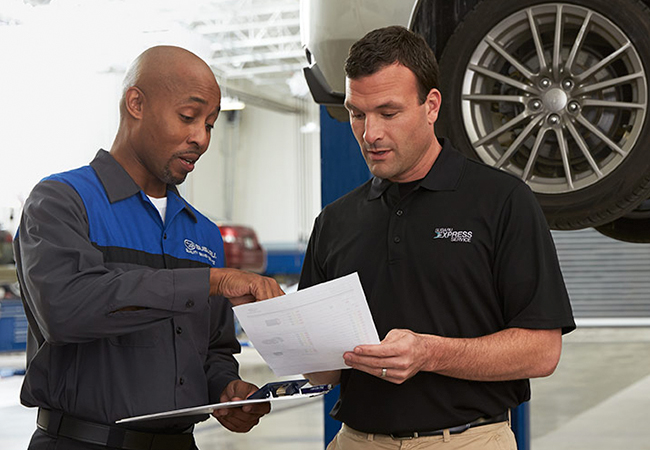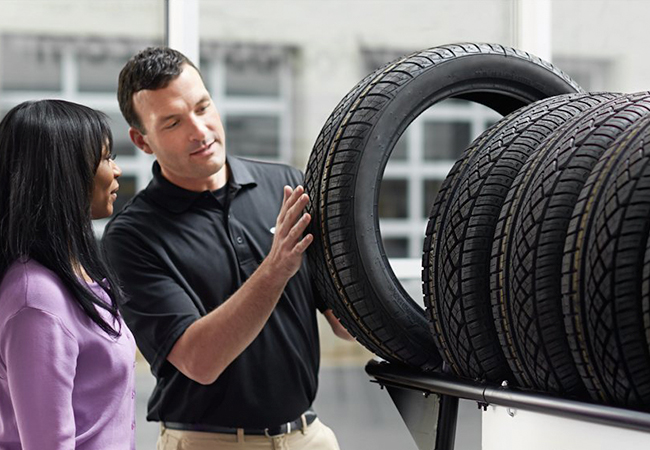 Ken Ganley Subaru North Olmsted

25730 Lorain Rd.
North Olmsted, OH 44070